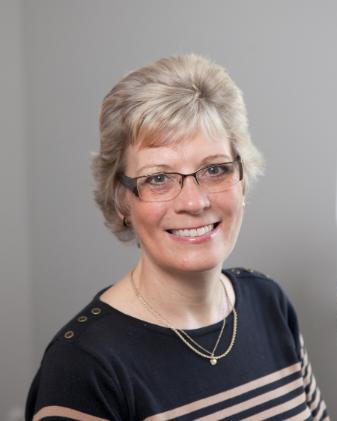 In today's increasing secular society, more emphasis is being placed on ceremonies of all types where the participants do not wish to involve religion. This embraces:
Civil marriages
Civil funerals
Naming ceremonies for children instead of a christening
Renewal or affirmation of vows
Ceremonies to acknowledge the end of a union after a divorce
Say farewell to a much loved pet
Years of experience as a registrar of births, deaths and marriages and as a Superintendent Registrar means Ann has performed literally thousands of marriage ceremonies in a variety of locations acrosss the UK, including register offices and licensed venues, usually hotels and stately homes. Consequently Ann is perfectly positioned to embrace all types of secular occasions.
As long as you have contracted your marriage or civil partnership vows in the presence of a registrar in a register office or licenced venue, Ann can work with you to deliver the exact ceremony of your dreams without restriction or limitation, wherever or whenever you want. The only barriers are the limits of your own imagination!
So if you would like to hold a ceremony in your own front room, or in your back garden, or in the open air somewhere, or on the beach, (just a few suggestions!) then pick up the phone and speak to Ann and discuss with her what you want to make your ceremony extra special and memorable. She will be delighted to help you and support your preferences to ensure you have the ceremony of your choice.
In addition, as an independent celebrant trained wtih the UK College of Celebrancy, Ann is able to perform civil funerals, and holds a Certificate in Funeral Celebrancy. She is a member of the Fellowship of Professional Celebrants.
To contact Ann, use the 'Contact Ann' link above direct to her email address or telephone her on 07801 632313 or 0191 229 0086. Fees are subject to negotiation and Ann is prepared to work anywhere in the UK or abroad.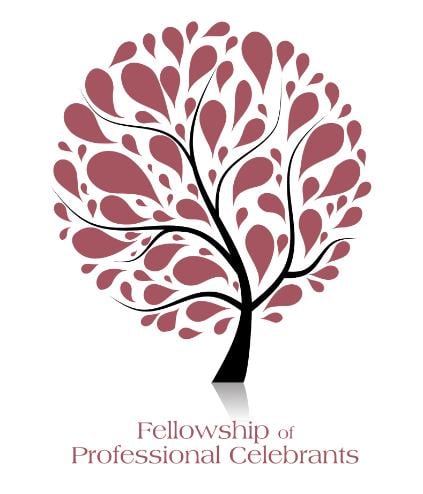 Reflecting life for you - your way