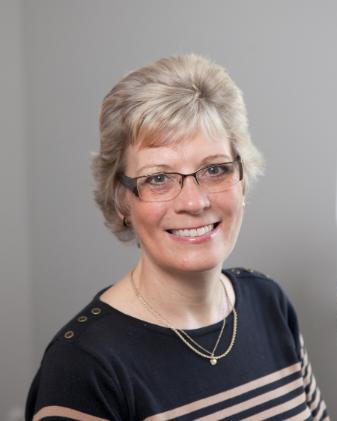 COVID-19

March 2020 update
As I sit here at my computer updating my website in the light of the massive disruption my generation has ever known as a result of the Coronavirus, I can't help but reflect on how much our lives have changed. if you are reading this whilst grieving the loss of a loved one, my sympathy and sincere condolences go out to you. I genuinely feel your pain and my heart goes out to you.

Despite my years of experience as you can read from these pages, I have to confess I never ever imagined a time when we would not be able to say farewell to our loved ones without a proper funeral supported by our family and our friends. But that time has come and it is with great sadness that due to the nature of the virus which is sweeping through everything we have ever known, I too am having to make changes to my offer to you. From a personal point of view, it saddens me that I am currently unable to meet with you and your family in your own home or even at your Funeral Directors, nor am I able to deliver the type of funeral service I know you and your loved one would have wanted.

Those of us working in the funeral industry have all been greatly affected by the legislative changes being pushed through so very quickly and sadly there is no consistency in the type of funeral service you could expect to have. What we do know is that funerals are excluded from being a 'gathering' but that some local authorities are allowing immediate family only, or a maximum of 5 people, and some even 20 people all whilst respecting the social distancing regulations. Some local authorities have taken it a step further and introduced direct cremations and burials without anyone present and I fear that is a scenario which could happen across the board if the rate of infection and consequential loss of life happens as predicted.

But whilst these are indeed challenging times all is not lost and before long normality will be restored. In the meantime, I can be a listening ear and talk to you over the telephone or by video chat using FaceTime, WhatsApp, or Messenger. I can make notes as you talk to me about your loved one as you would have done had I been sitting with you in your front room. And I could write up a story, including tributes, poems, and readings for you as I would have done had I been producing a script for delivery at the funeral service itself, and indeed it could form the basis of a memorial service or a celebration of your loved one's life at a later date. And what a lovely service that would be and something to look forward to during these darkest of times.
To contact me, use the 'Contact Ann' link above direct to my email address or telephone me on 07801 632313 or 0191 229 0086. As a result of the massive financial impact the cornoavirus is having on you personally and the economy generally, all my fees now are open to negotiation. Stay safe and stay strong.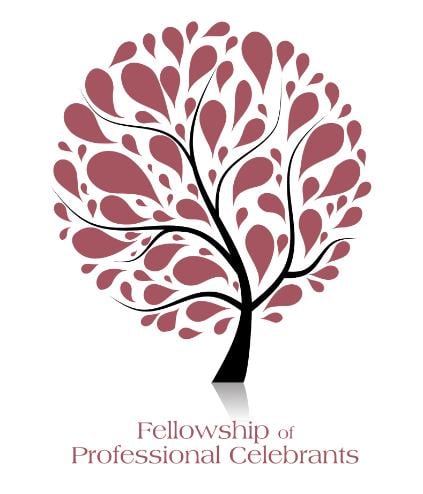 Reflecting life for you - your way