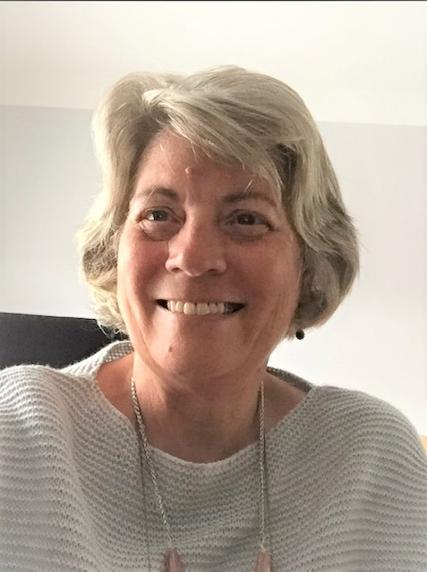 Hello! Thank you for visiting my website. My name is Ann Wynn, and I am a funeral celebrant. If you are reading this whilst grieving the loss of a loved one, my sympathy and sincere condolences go out to you. I genuinely feel your pain and my heart goes out to you.
Those of us working in the funeral industry were all greatly affected by the legislative changes that were pushed through so very quickly as a result of Covid, and I am so proud to be working in an industry that found a route through which continued to offer the very best service to grieving families. I have discovered that the limitations on numbers allowed for a more personal and intimate service and I am continuing to adapt to the different types of services families want for their loved ones.
For me, it has been wonderful to return to visiting families in their homes even though we are learning to live with the intrusion of Covid in our lives. Having discovered that talking to families over the phone, or by way of WhatsApp or FaceTime can actually work, those options are still available if that would be more convenient for you.
Click here to read more about me and what led me into funeral celebrancy on the 'About Ann' page.
To contact me, use the 'Contact Ann' link above direct to my email address or telephone me on 07801 632313. Or you can ask your Funeral Director to contact me on your behalf. I look forward to hearing from you. In the meantime, take great care and stay strong.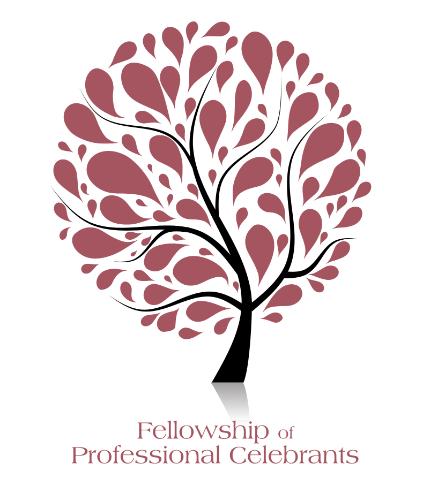 Reflecting life for you - your way